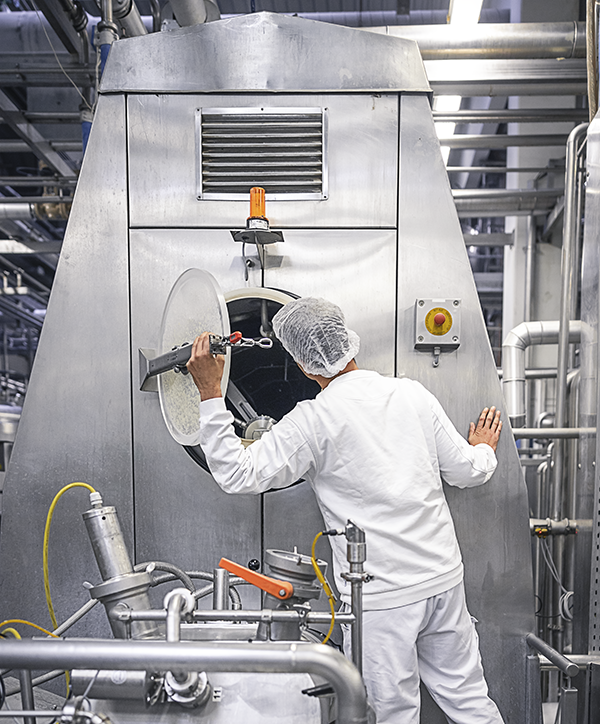 We are a medium-sized, private owned dairy plant located in the North East German Uckermark region. This part in Germany has a long tradition in agriculture.
As a production site, we play a central role for our Berlin-based parent company Ostmilch Handels GmbH Berlin.
We source our milk primarily from local farmers.

Milk has been processed in Prenzlau for over 100 years. With our dairy we are  continuing the tradition of our predecessors.

The "Milchhof", as it is called by local people, is an integral part of Prenzlau.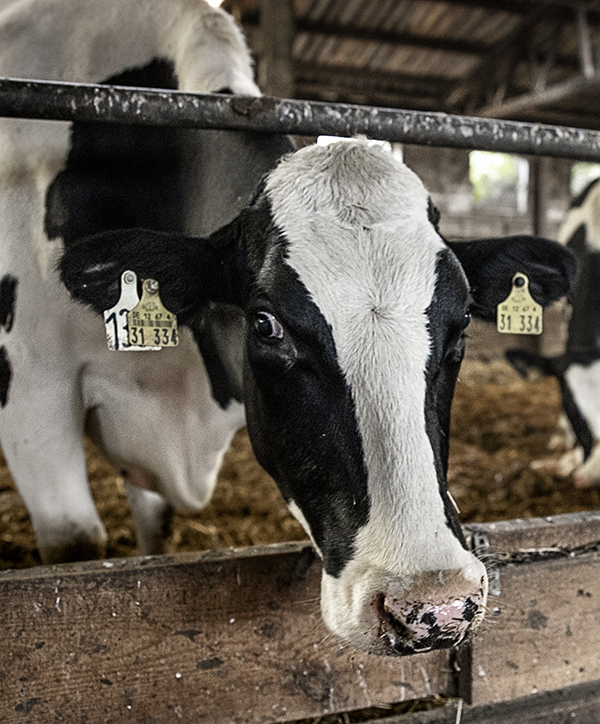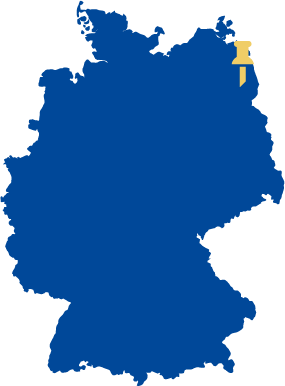 The phrase "rooted in the region" means we understand where we come from. As well as supplying our domestic markets, we also seek opportunities on international markets. We count on our experienced workforce and our local farmers, aiming for long relationships.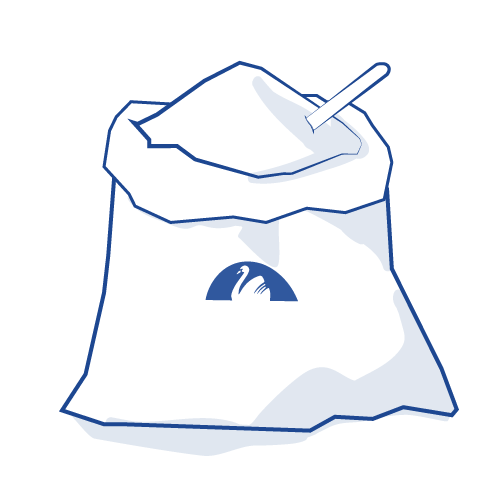 Milk Powder
Our two spray towers produce standard commercial products, but we also offer customerspecific solutions. Powdered milk is supplied in 25kg sacks, big bags or in bulk loads. With special attention we produce Kosher-certified milk powder (Chalav Yisrael). In addition, all our products are made in compliance with Halal requirements.
spray dried skimmed milk powder
spray dried whole milk powder
spray dried cream powder
buttermilk powder
plant-based dry products
taylor-made products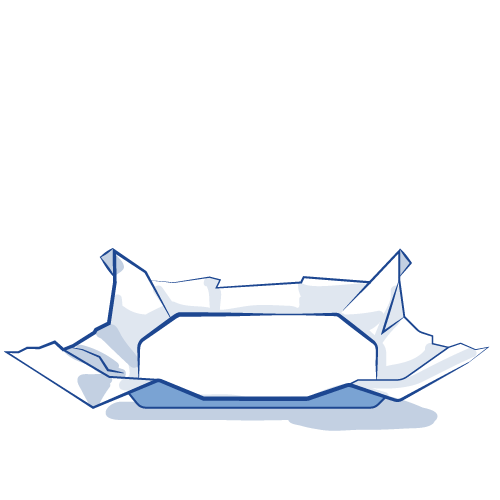 Butter
Our product range includes mildly acidified, sweet cream and sour cream butter. We can supply butter in 250g packs or 10kg/25kg blocks.
Quality German butter
Irish butter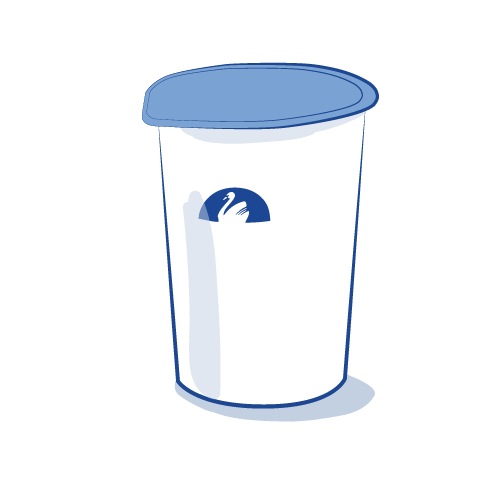 Buttermilk
We supply daily fresh buttermilk to food retailers.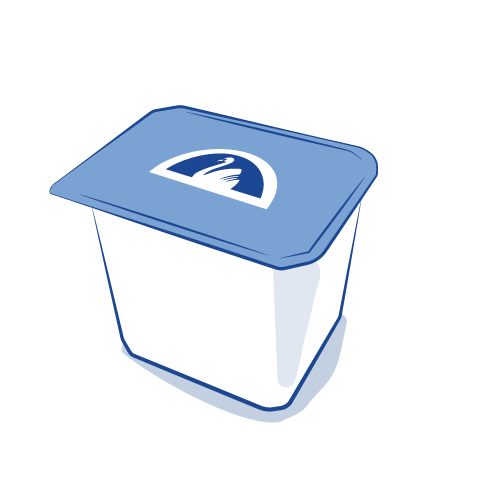 Quark
We use traditional methods to produce fresh nature quark (curd cheese) with varying fat content.
Full fat quark (40% fat in dry matter)
Semi-skimmed quark (20% fat in dry matter)
Skimmed quark